Communication strategies that build winning brands
A Digital Agency Focused On Growing your Online presence
To reach your ideal audience, The Write Blend will generate digital campaigns to include written content for blogs, emails, social posts, videos and more to strengthen your message and build your brand. We will work with you to develop the right strategy to attract new leads and close more sales.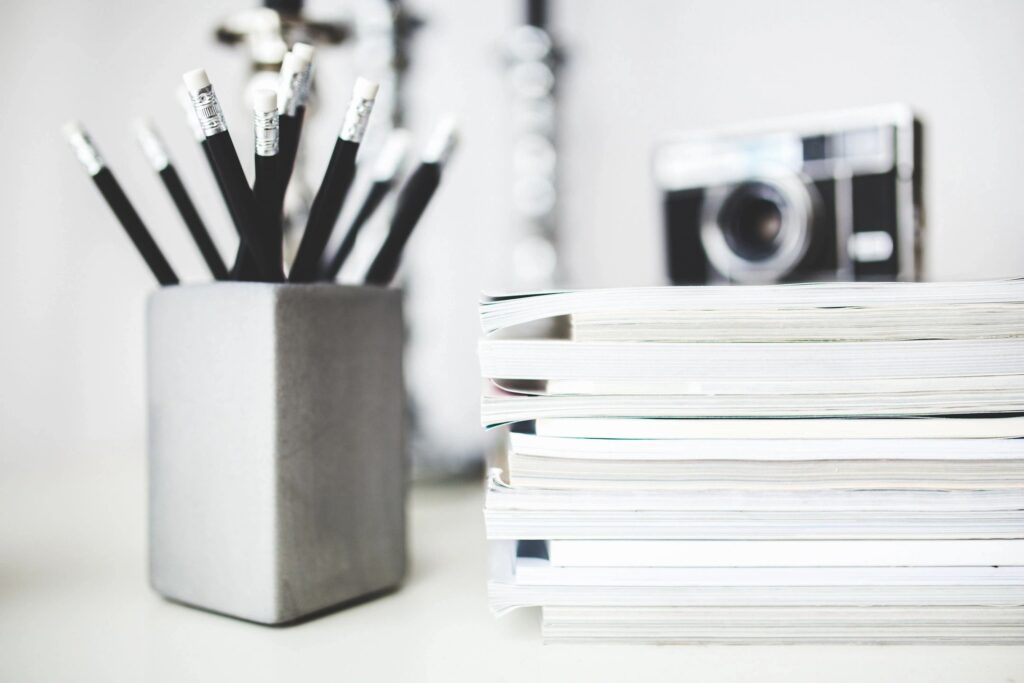 Today's consumers are savvy. They know what an ad is, whether that be a website banner or paid search. The Write Blend represents your story in an authentic way, where marketing your product or service is a natural conversation, not an intrusion.
Social Media
Breakthrough the noise with a social presence that attracts customers and builds brand awareness.

Digital Marketing
A clear marketing strategy for blogs, email and web that is engaging and gets results.
Media Relations
Catch people's attention, win them over, and have them telling your story to gain supporters.
We will develop big picture, long-term strategic communication plans that get your brand noticeable results.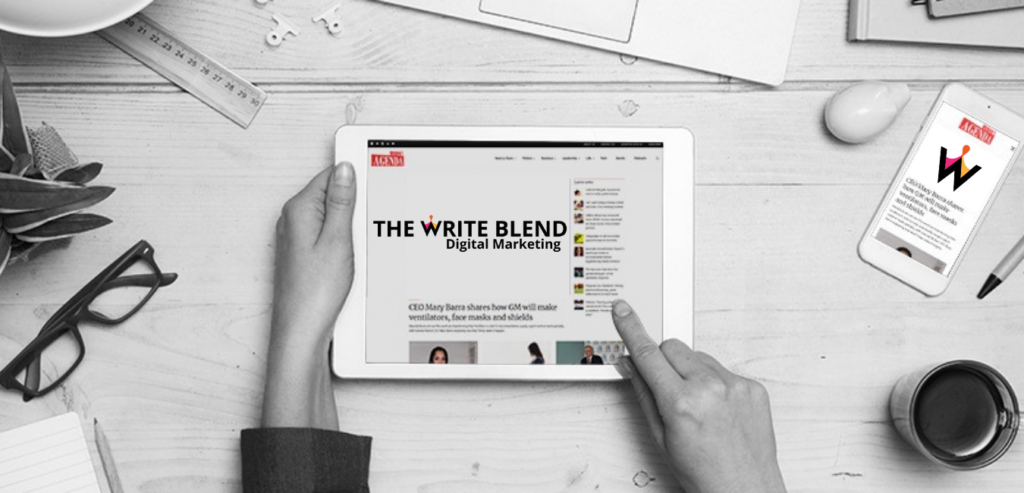 The Write Blend positioned me in front of my target audience and propelled my career to the next level by creating a comprehensive social media presence for my business. By investing the time to get to know me both professionally and personally, The Write Blend instinctively and uniquely represents what I aim to express in the public arena. In a time where the public garners its information from numerous sources, it is imperative to find a way to be prominent. I have relied on Heather and The Write Blend's exceptional work for over 3 years now, and I will continue to do so moving forward.
Heather is a remarkable writer. She can take words and frame them in a way that is meaningful to executives and clients, educational for staff or persuasive as the situation dictates. Heather's efforts and innovations led American Traffic Solutions down an award-winning path of corporate excellence as she was the sole architect of a comprehensive Internal Communica0
Let's talk about your next project