Digital Marketing and Communications
To enhance your digital presence, The Write Blend will write dynamic content that effectively tells your story. We start by collaborating with your team to understand business objectives and then develop a strategic campaign that can feature: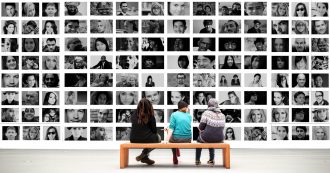 We also have packages for social media management and public relations initiatives that are neatly designed to help your brand break through the noise and get noticed.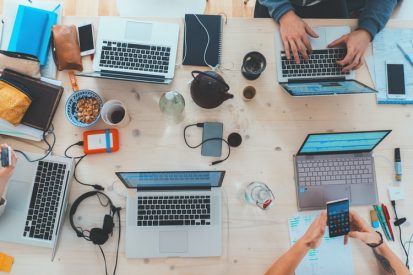 Are you ready to discover the power of social media?
This cost-effective strategy builds relationships with your consumers in real-time while making your brand more visible online. We provide engaging content and imagery that promotes your vision to catch people's attention, win them over, and have them telling your story. 
All content and imagery will be submitted for your approval. Imagery will be sized per social channel.
Unlike advertising, public relations is an organic method of managing how information about an individual or company is disseminated to the public. Through digital placements, influencer posts, editorials and event promotion, we provide messaging that defines your unique qualities and the validation consumers need to become your customers.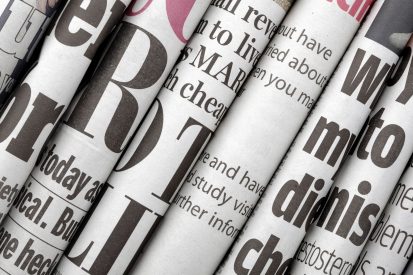 Distribution of press releases are an additional cost based on desired media.